Here at First 4 Numbers we have developed our printing process so we can deliver the race numbers and accessories you need, quickly and efficiently.
On this page you can find out about our printing process, how long it will take us to print your order, and how First 4 Numbers has become Europes specialist printer of race and event numbers.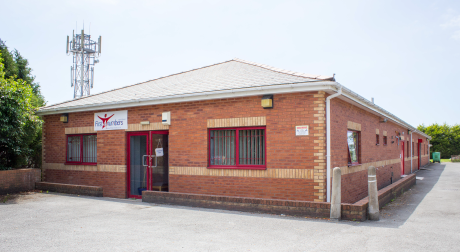 Here at First 4 Numbers we print everything in house, which means quick turnaround times and quick deliveries.
We have a number of printers in house, including digital printers which can print full colour race numbers, so you can add any logos you like to make your numbers unique to your event.
On top of this, our variable data software means we can also add your competitors names to your numbers, and/or different layouts for different start times or distances.
We also print our numbers on a variety of different materials, including Firstron, our exclusive material which has proven to be a popular choice for a number of Athletic Associations .
Our in house design team can also be on hand if you need any help designing your number. You can either pop in, or call us and we'll be happy to assist you.
Correx® signs are now a popular choice among event organisers, so we have further developed our printing process to allow us to be able to print different size correx signs and full colour Correx® boards, in house.
Thanks to our investments in new technology we have cut our printing time, which means our customers never have to wait long to receive their numbers.
We are also proud of our revolutionary online ordering process, which allows our customers to design their numbers all online in real-time, giving them complete control of how they want their numbers to look.
It's not only the printing that seperates us from our competitors, but we also take great care in the finishing and delivery of our products, making sure our customers get what they need, on time.