With lockdown beginning to lift, events are starting to come back to life and a small part of normality is resuming, we know how paramount it is, that people are still careful out there and keep themselves, and others, safe.
With this in mind, we have created a new range of
COVID-19 / Coronavirus event safety signs
to remind people of the best practices to keep safe during those fun runs, marathons, bike races and suchlike. We want to make it as easy as possible for your events to run smoothly and safely.
These simple but effective signs are informative, handy reminders for people and on the shelves, ready to go when you are.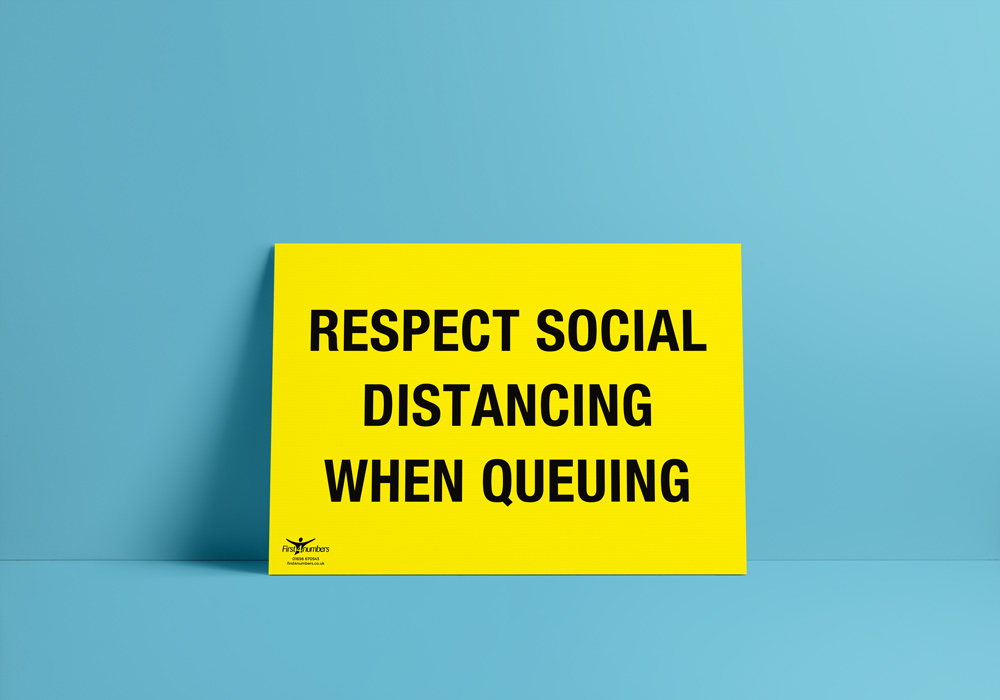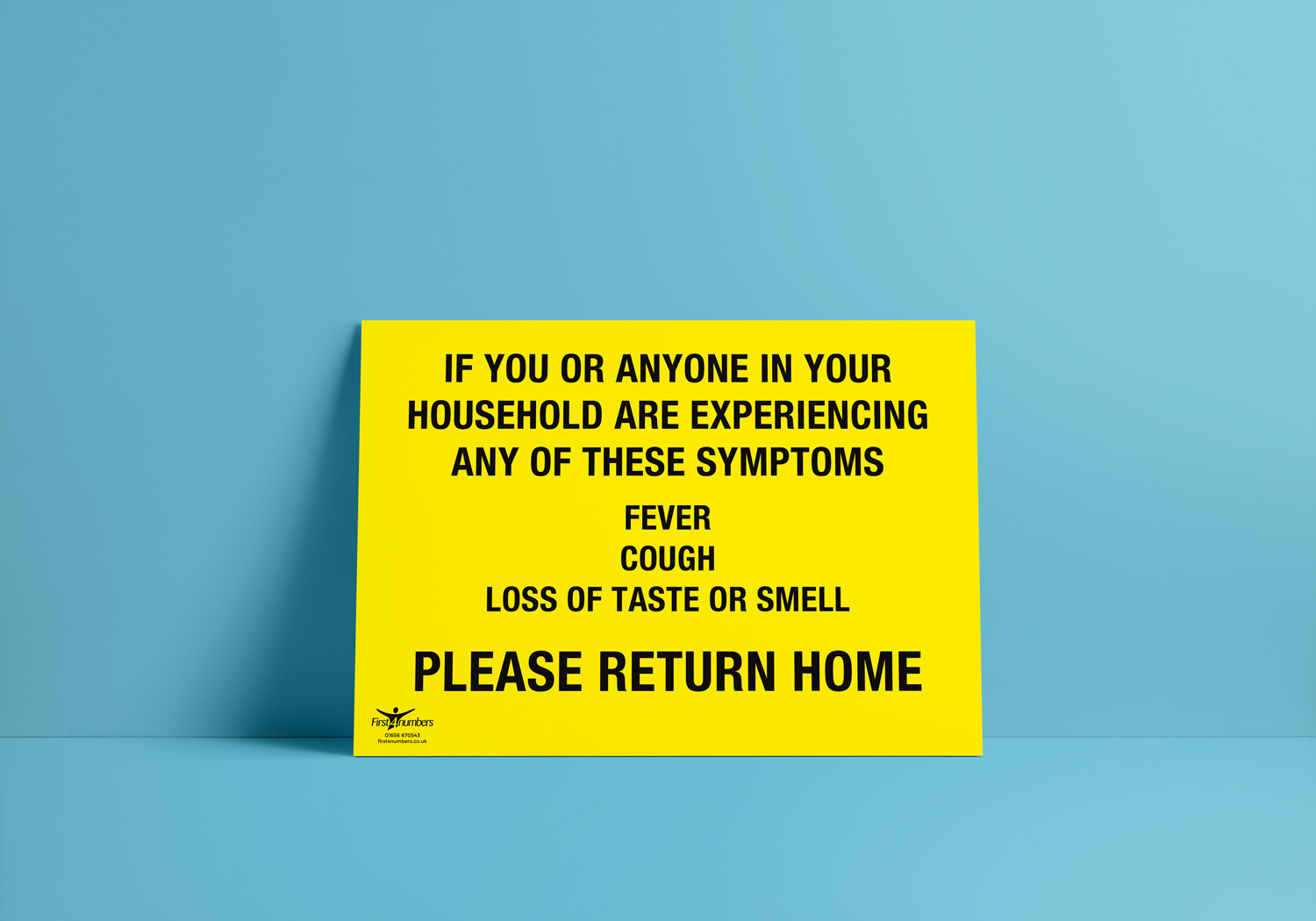 Things to think about:
Sanitising stations - Will you have these at your event or simply encourage attendees to keep up good hygiene practices?
Toilets - Will you limit the number of people using the facilities at a time?
Maximum capacities - Have you considered limiting the amount of people in a certain space?
Social distancing - Social distancing is key at these times, so it will be important to remind your attendees regularly to do so.
Specific requests - Will you request that all attendees wear a face mask? Or anything else that might be deemed appropriate?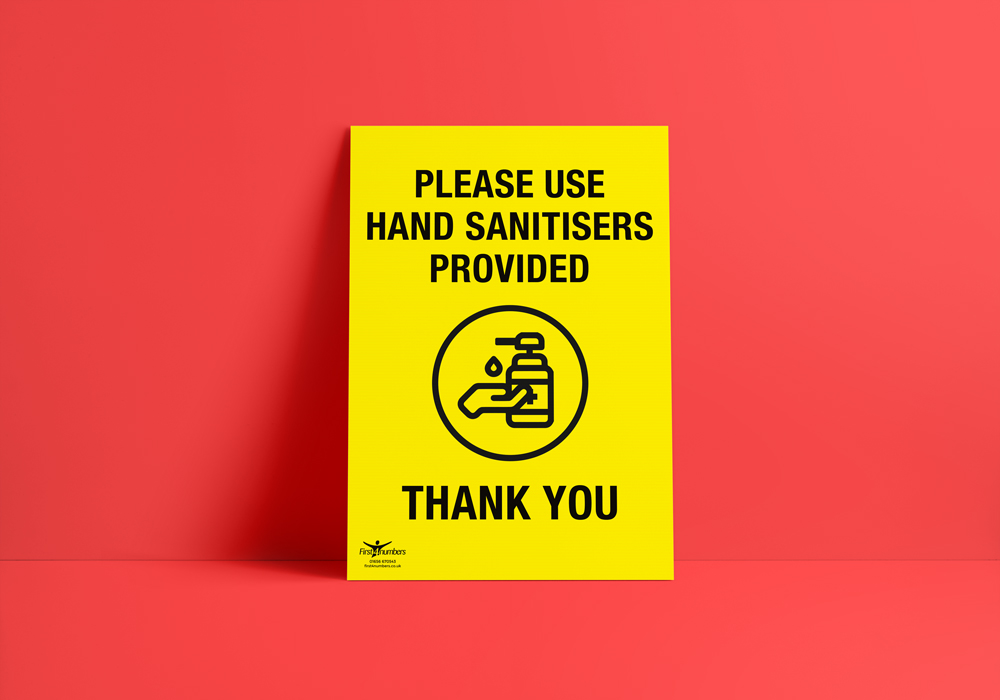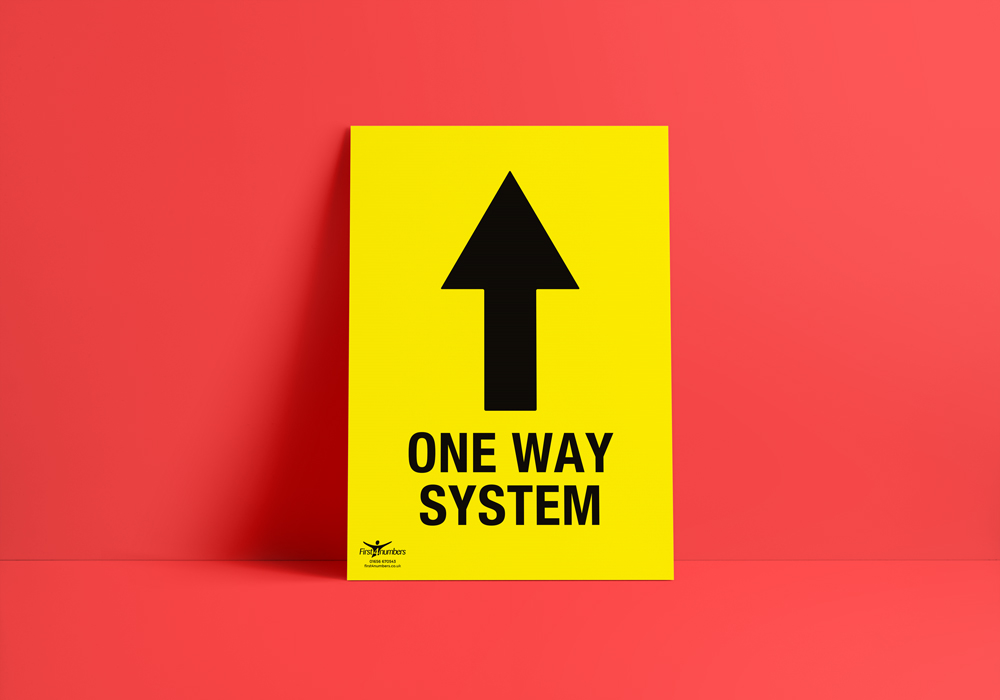 Whether you're looking for simple social distance messaging, your race is working in waves to limit numbers or you're looking to direct people, we can help. Take a look at our various Correx signage, including our newest additions of COVID-19 specific signage and Wave Signage.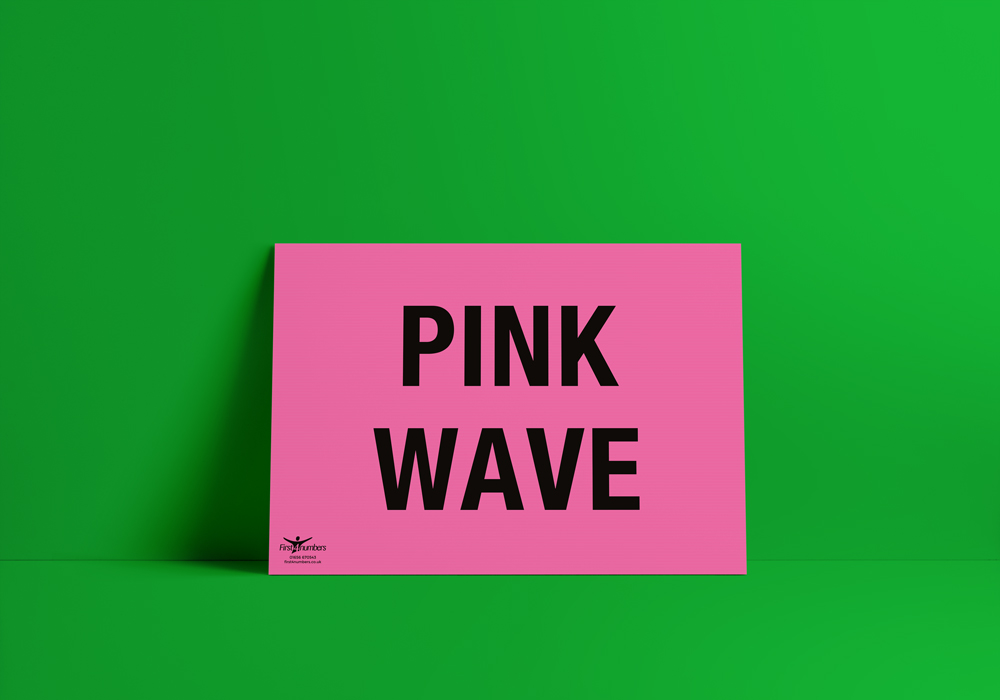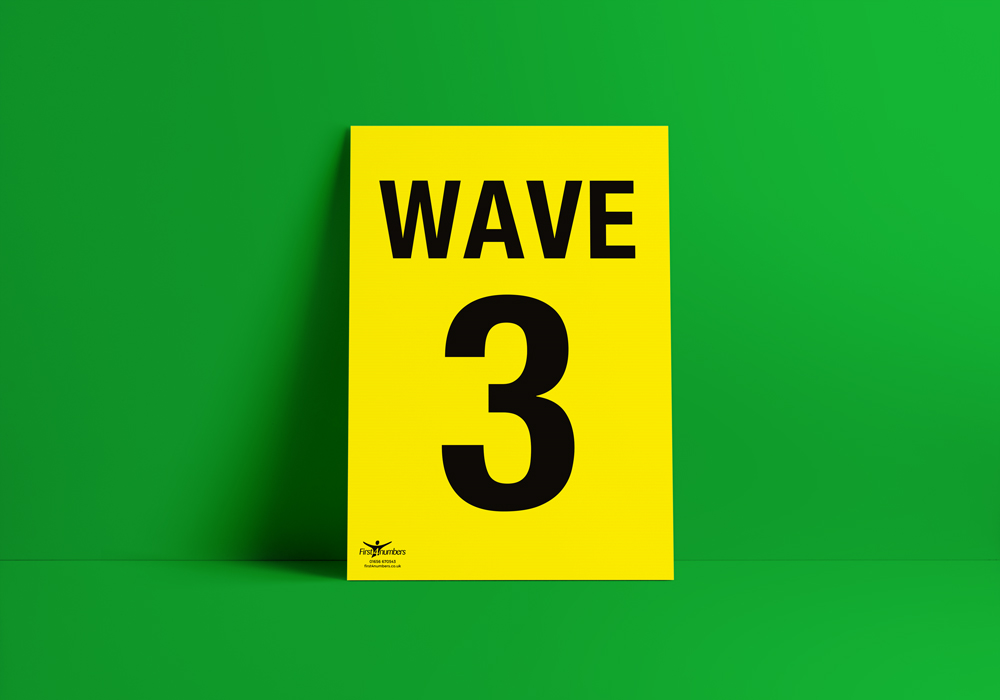 Do you have something more specific you're looking for or an idea for more safety signage? Perhaps you're looking for custom versions with your logo? We'd love to hear from you, get in touch.