If you'd have said last year that 2020 was going to be the year of change, I'm sure many would have automatically thought of technology advancements, large steps forward in improving the environment or simply hoped Brexit would be over. Little did we know that a global crisis would hit and the way we live would change so dramatically in such a short space of time.
However, through all the chaos and devastation, one thing has shone through, the human spirit. Neighbourhoods have joined together (at a safe distance), unlikely friendships have formed and the general feeling of supporting one another has become overwhelming.
The whole fiasco has also shown the UK (and the world) how important our healthcare service is, and always has been. As a nation, we're incredibly lucky to have access to such a fantastic system and through all of this, even with the extreme pressures they're under, our healthcare workers show care, compassion and dedication to their patients.
We're proud to say we're doing our bit to help our heroes in this difficult time and have donated some items we have printed to help with the crisis.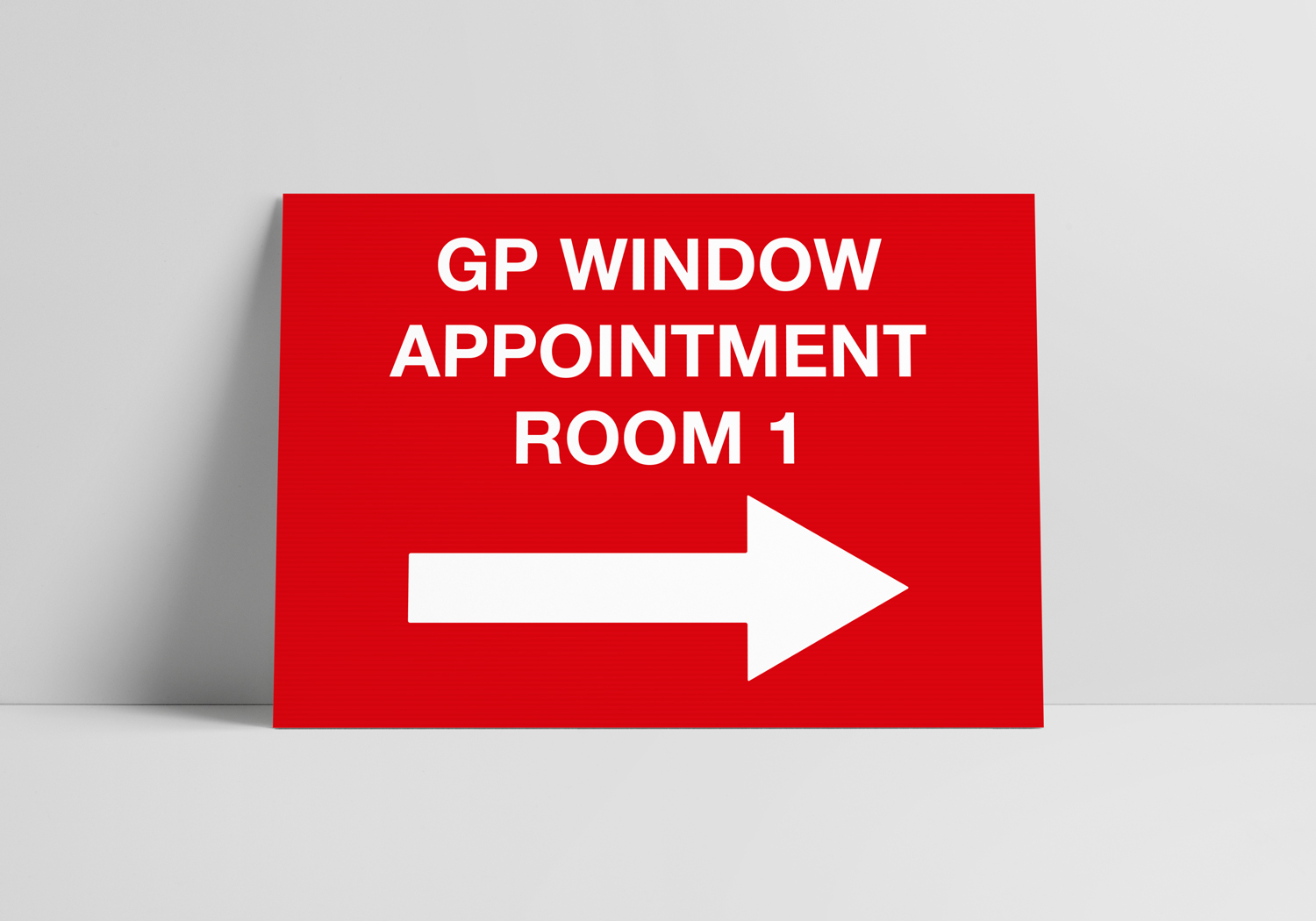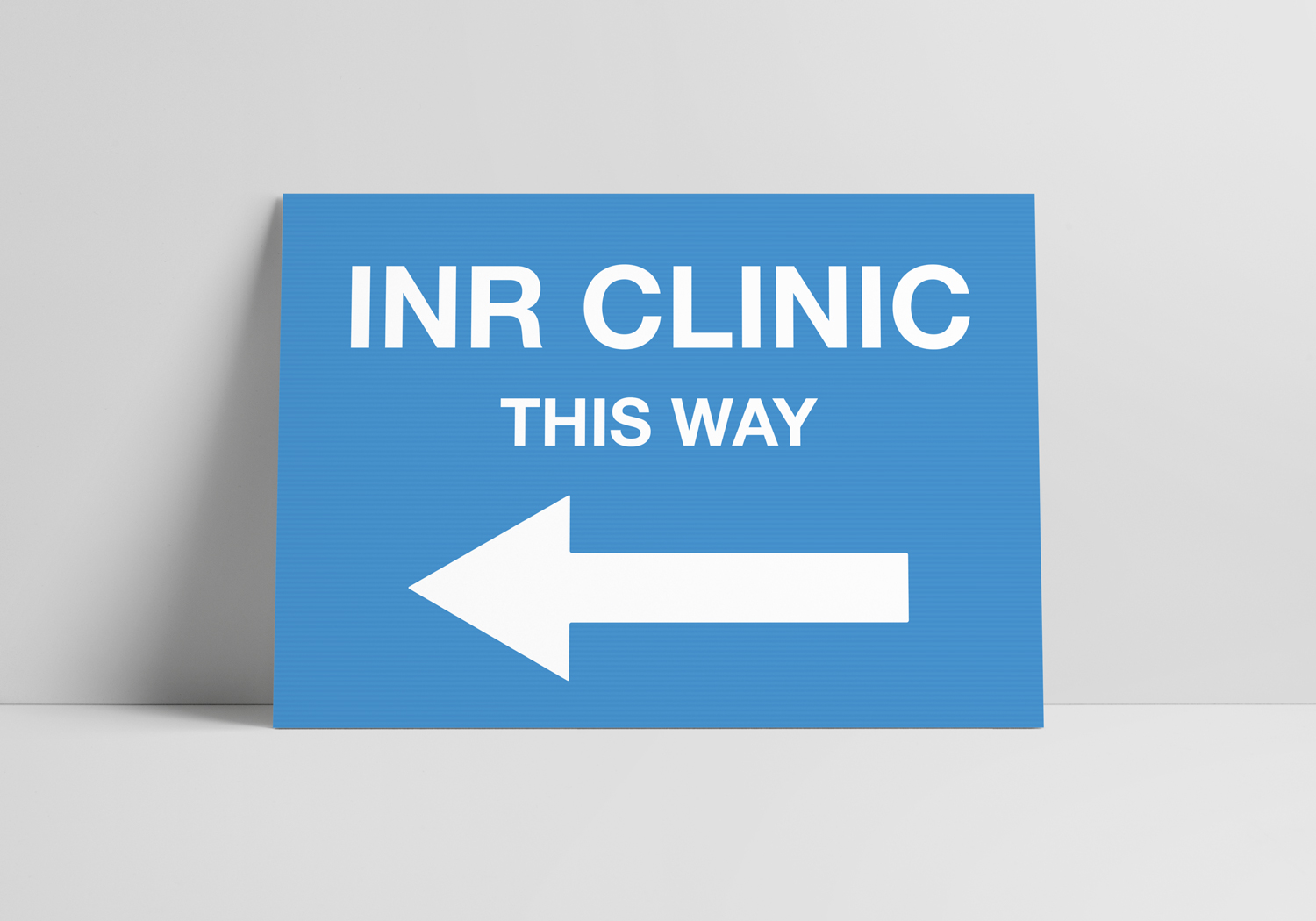 Just recently we printed some important informational doctors surgery signs, to keep patients informed and safe, as well as a selection of leaflets for people to take away and get all the information they need about the coronavirus and what they can do to keep safe.
Right now, we're printing patterns to enable volunteers to make more scrubs for local healthcare workers.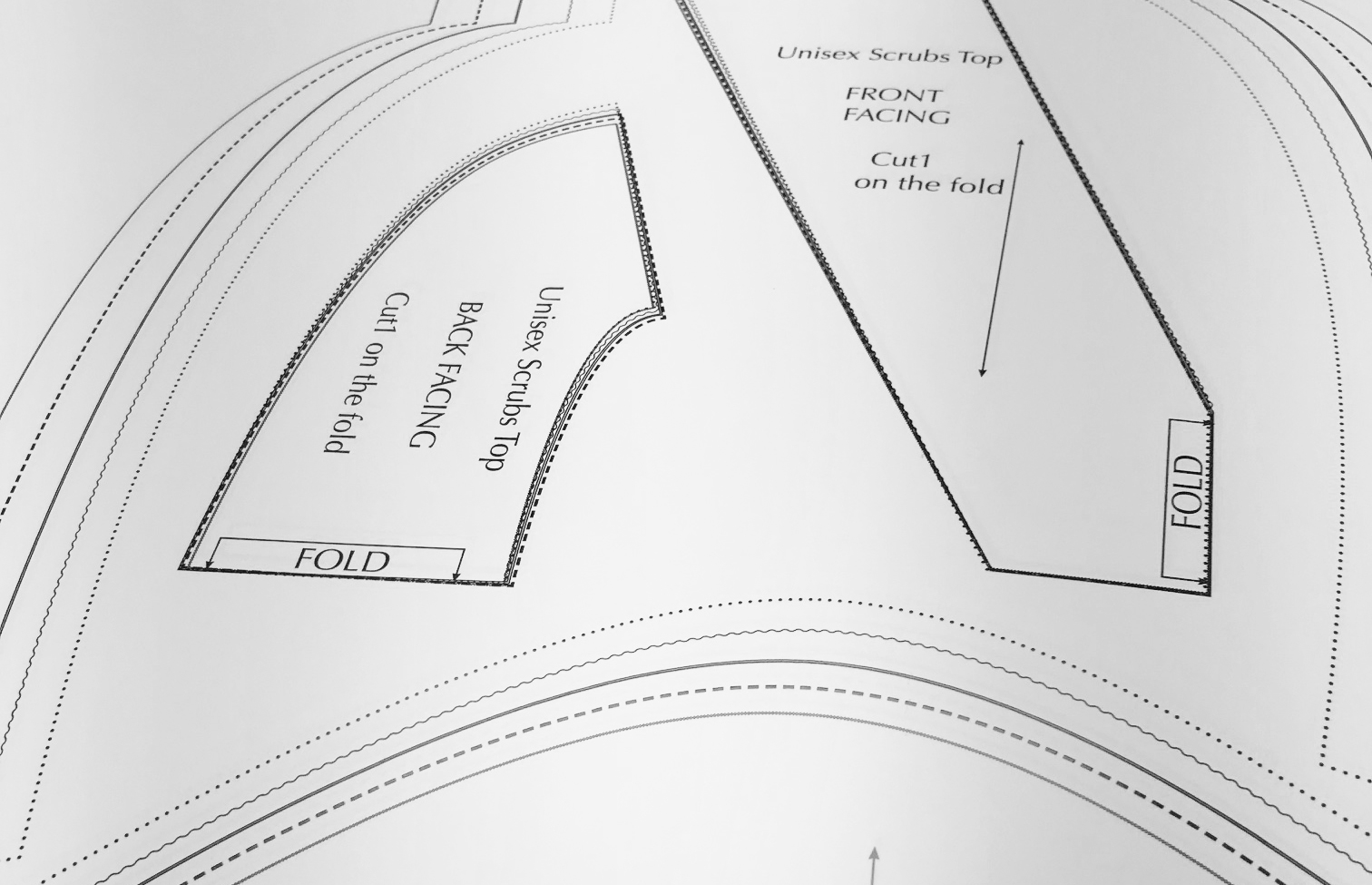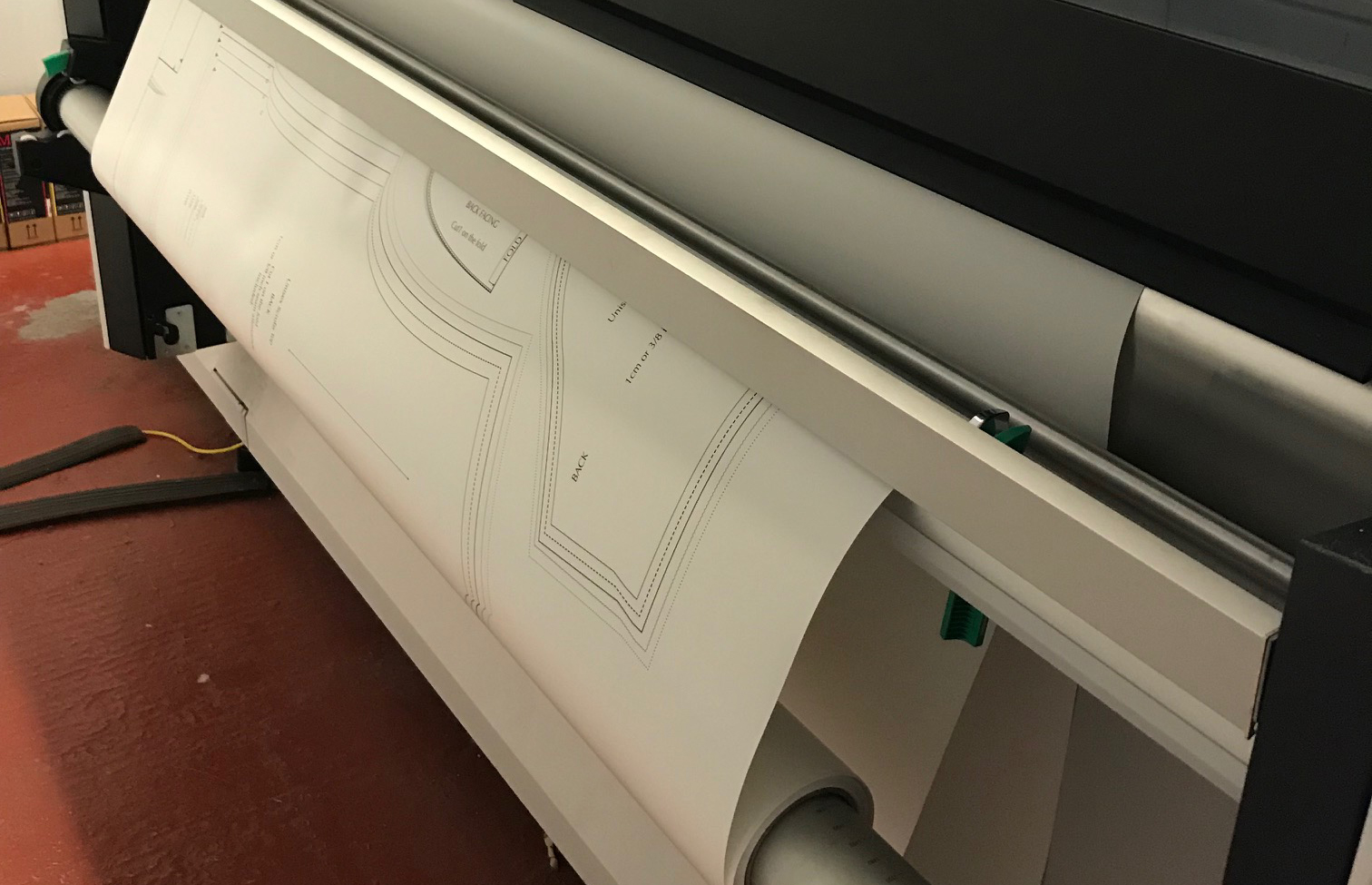 It's small acts like these that make things easier for people to do their jobs and it's great to see so many people across the UK doing the same.
Healthcare workers across the board, we salute you and your efforts to tackle the Coronavirus crisis. You are our heroes and we appreciate all of your efforts to keep us, our families and friends safe.
From all of us at First 4 Numbers, stay safe and stay home.