Things have been tough for everyone as of late and one of those hit by all of this chaos are the various charities that rely on fundraising to keep doing the amazing work that they do.
With events cancelled globally, not just in the UK, this fundraising is unable to go ahead and charities are missing out on huge sums of funding they need to continue their work and research. Luckily, some clever cloggs came up with an idea to help save our UK charities in the form of the 2.6 Challenge.
The challenge was simple, all you had to do was come up with an activity based around the numbers 2.6 or 26 and complete it when the London Marathon would've taken place (or as close to is as you could). Tasks included things as simple as doing a 2.6 mile walk, gardening for 26 minutes or holding the plank for 2.6 minutes. As long as you were sticking to government guidelines on how to be safe during these times, you were good to go.
So, not being ones to miss out on a challenge, we naturally got involved.
Richard ran 2.6 miles up the Banwen Road in a fantastic time of 24 minutes, along with his challenge companion! Richard donated to NHS Charities Together.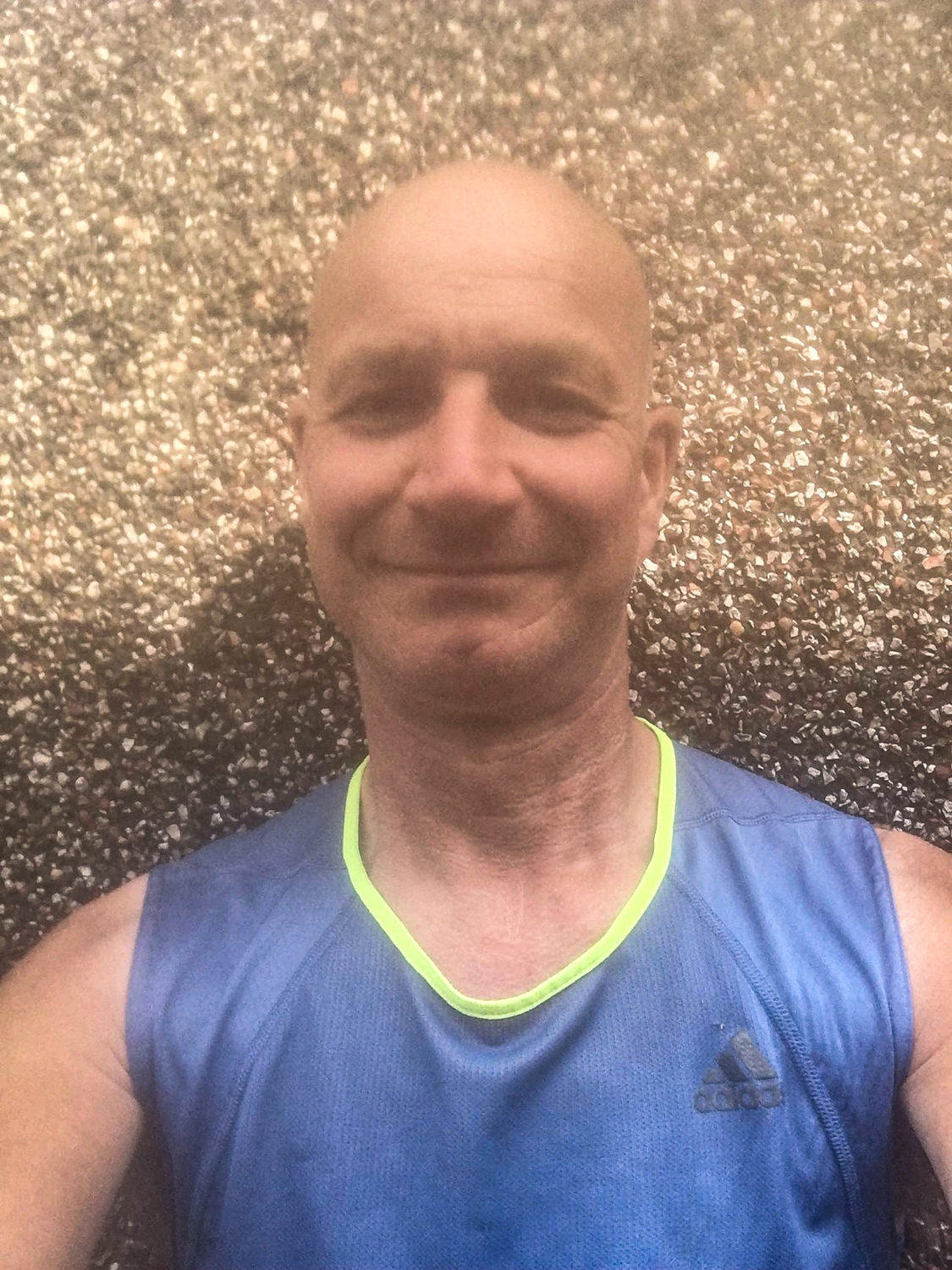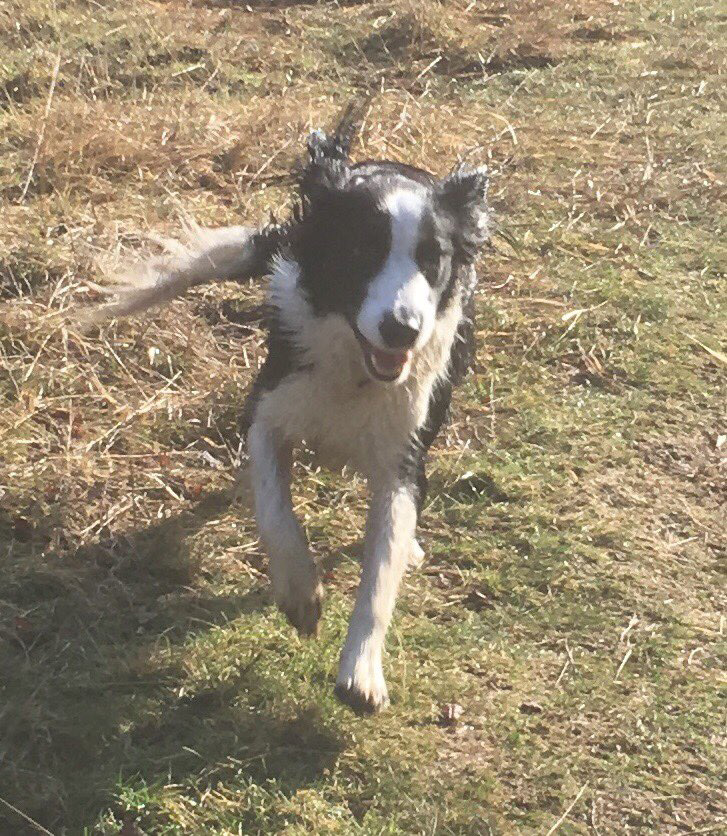 ---
Laura roller skated 26km in 2 hours and donated to NHS Charities together, the British Heart Foundation, the National Autistic Society and Welsh Women's Aid.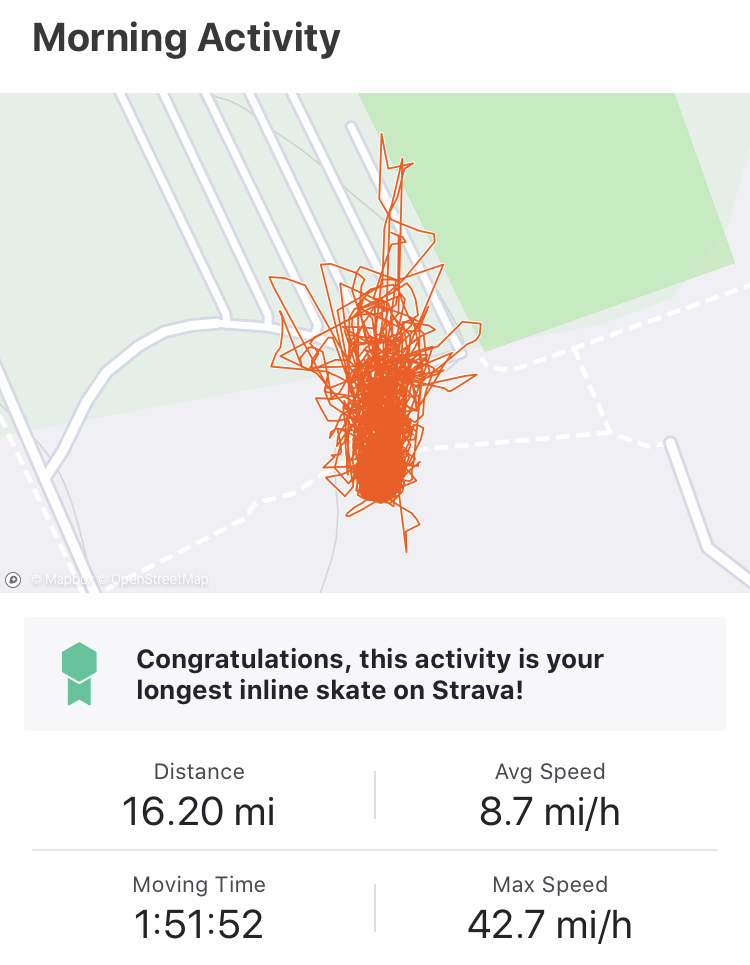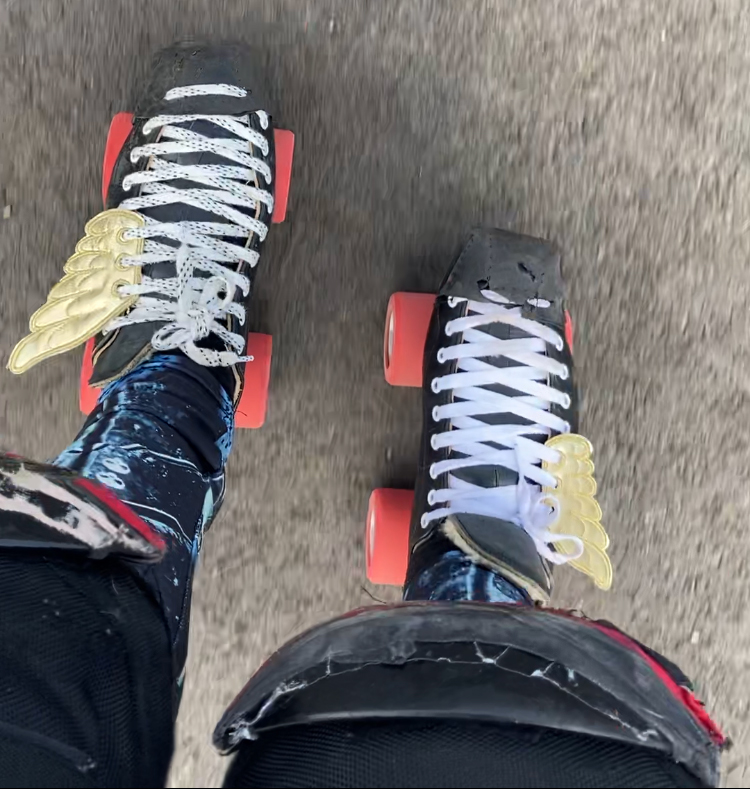 ---
Darren walked 26.2 miles around the office (on his own of course) in 7 hours. Darren donated to NHS Charities Together.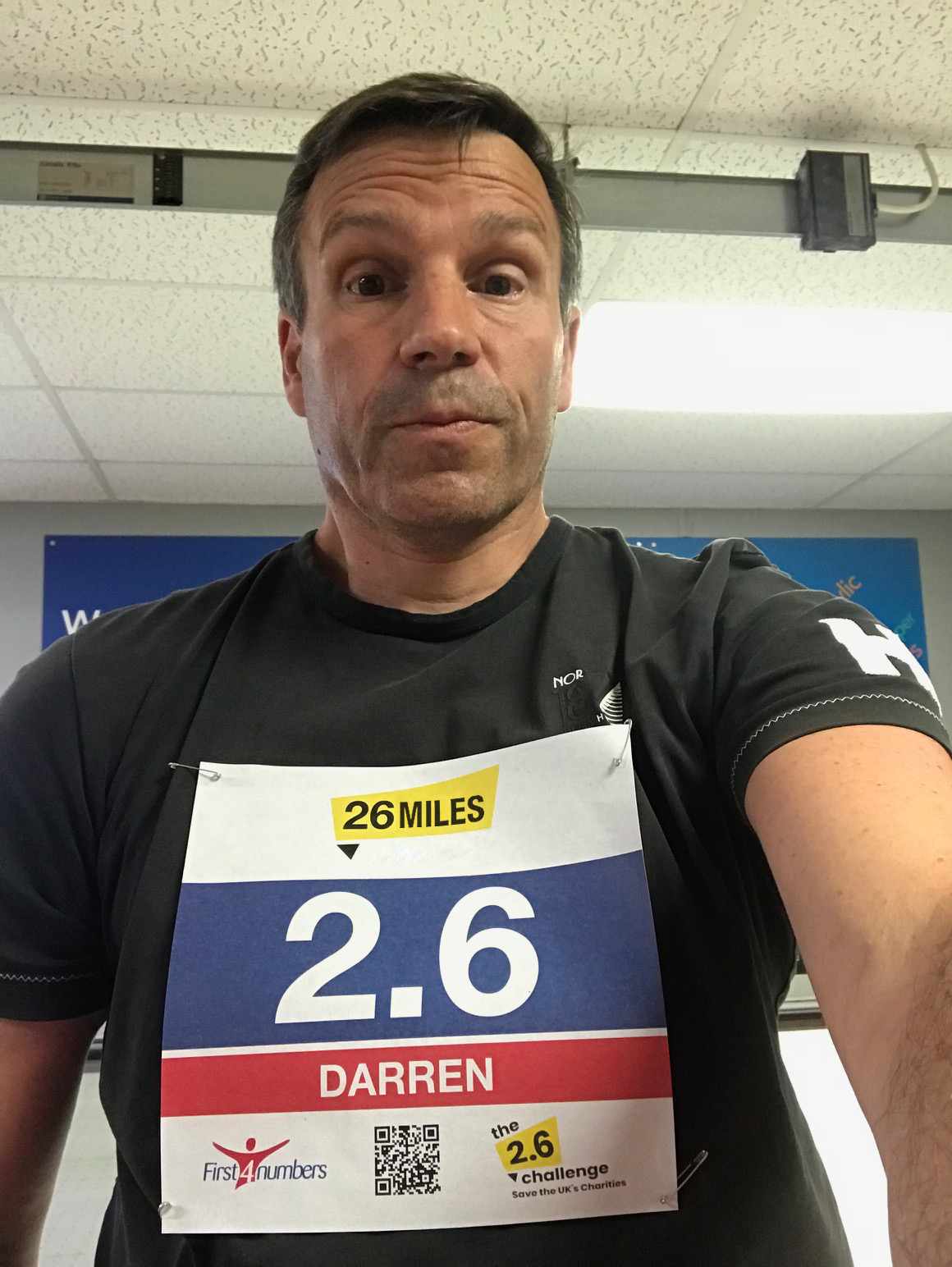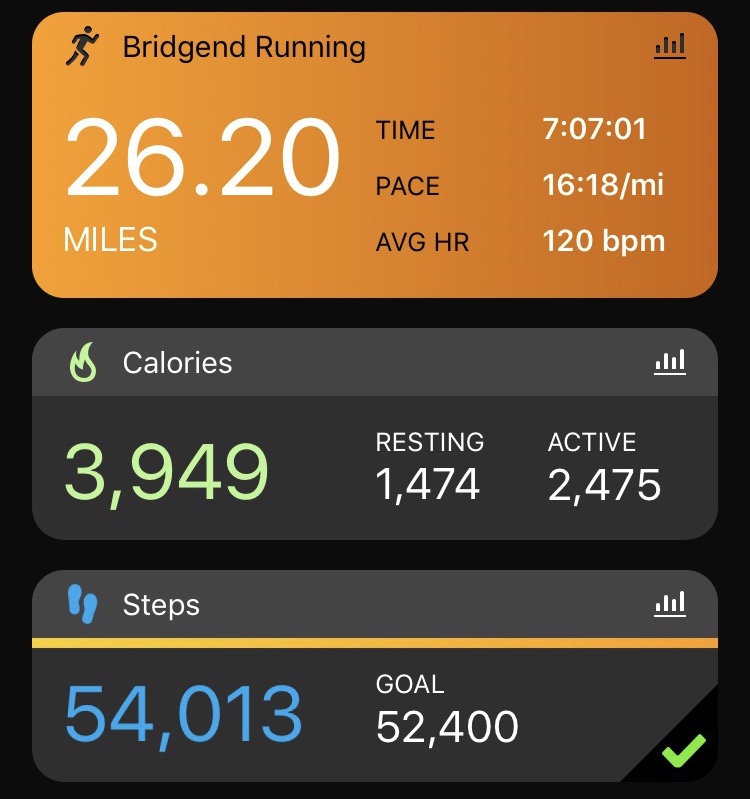 ---
We're so proud of our team for taking part and have donated £25 per team member who took part, to their charity of choice.
We'd love to see what you got up to, let us know on our social media and give us a follow if you haven't already.